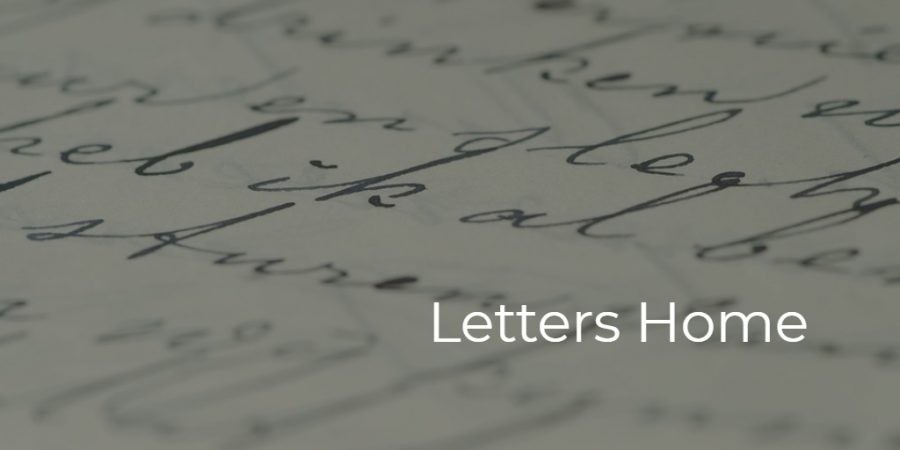 Letters Home is a multi-format humanities project that highlights the significance and history of letters and other communications sent by service-people to their loved ones during global conflict. Throughout the 2018-19 year, we will invite veterans, family members, and civilians to take part in a series of programs that engage audiences with this intimate genre. Letters Home is supported in part by an Action Grant from the New Jersey Council for the Humanities. 
Learn more about this project's programs below. 
Writing Workshops 
From October 2018 through April 2019, area nonprofit Warrior Writers will facilitate a series of free, generative writing workshops for veterans and their family members. 
Public Lecture and Discussion with Andrew Carroll 
On November 14, join Dr. Andrew Carroll, director of the Center for American War Letters, for a lecture and discussion about the history and significance of war letters. Dr. Carroll will be joined by an American veteran and a family member.
Letters Home Digital Exhibit 
This online exhibit will feature letters or other communications from service members alongside recipients' or writers' memories of when or how the letters were written or sent. If you have letters or other communications from service members, and would like to participate in this project, please visit the exhibition site or contact Leah Falk.